Joumana Saad
AMERICAN FREELANCE JOURNALIST, EDITOR AND CONTENT SPECIALIST BASED IN DUBAI.
She comes with over 13 years extensive editorial and public relations experience. She specializes in financial news, business and technology writing and has worked and written for a variety of reputable publications and organizations such as Forbes, the Epoch Times, Dubai Eye Radio, Souqalmal.com, Argaam, CPI Media Group, Dubai Chamber of Commerce and Industry, the UAE Ministry of Economy and Dubai Future Foundation.
Over the last six years, Joumana has built her experience as a bilingual MC, presenter, moderator and media personality. She has hosted a wide variety of programmes, corporate events, seminars, awards ceremonies and celebrity appearance, in addition to live on-air producing and presenting for Forbes' video network, The Business Breakfast and The Agenda.
She has had the pleasure of meeting and interviewing famous personalities such as Former US President Bill Clinton, Sir Richard Branson, George Soros, American economist Nouriel Roubini, the late investor Jack Bogle, real estate mogul Barbara Corcoran, and American political activist Ralph Nader, Christiane Amanpour, among many others.
A native English speaker, Joumana is also fluent in Arabic and holds a Bachelor's of Arts in Mass Communications from the University of South Florida. She is available for editorial assignments, marketing projects, press releases, corporate reports, speechwriting, proofreading, copywriting/copyediting, content development, MC/presenting, moderating, media training and other related services.
Languages

Other than English, Arabic (fluency in reading, writing, and speaking), Spanish (fluency in reading, writing and speaking).

Broadcast skills

on-air reporting/anchoring, producing, blogging (WordPress)
video editing (Final cut/non-linear)
camera operation
logging and transcribing video
voicing track
lighting and conducting interviews
booking guests
copywriting (broadcast and print)
Other skills

Computer formatting
Organization skills

Programs

Microsoft Excel – Word – PowerPoint
Publisher
WordPress
Adobe Photoshop
Lexis-Nexis
web research
Factiva
AP Style
Services
Content Strategy & Writing
Content Strategy & Writing
Website content, newsletters, press releases, blogs, articles, social media, speeches, ghost writing, corporate reports, advertising and marketing campaigns, thought-leadership articles, guide articles, tutorials, foreword messages and CVs.
MC, presenting and moderating
MC, presenting and moderating
For inquiries or to request a quote or rate card, please send an email.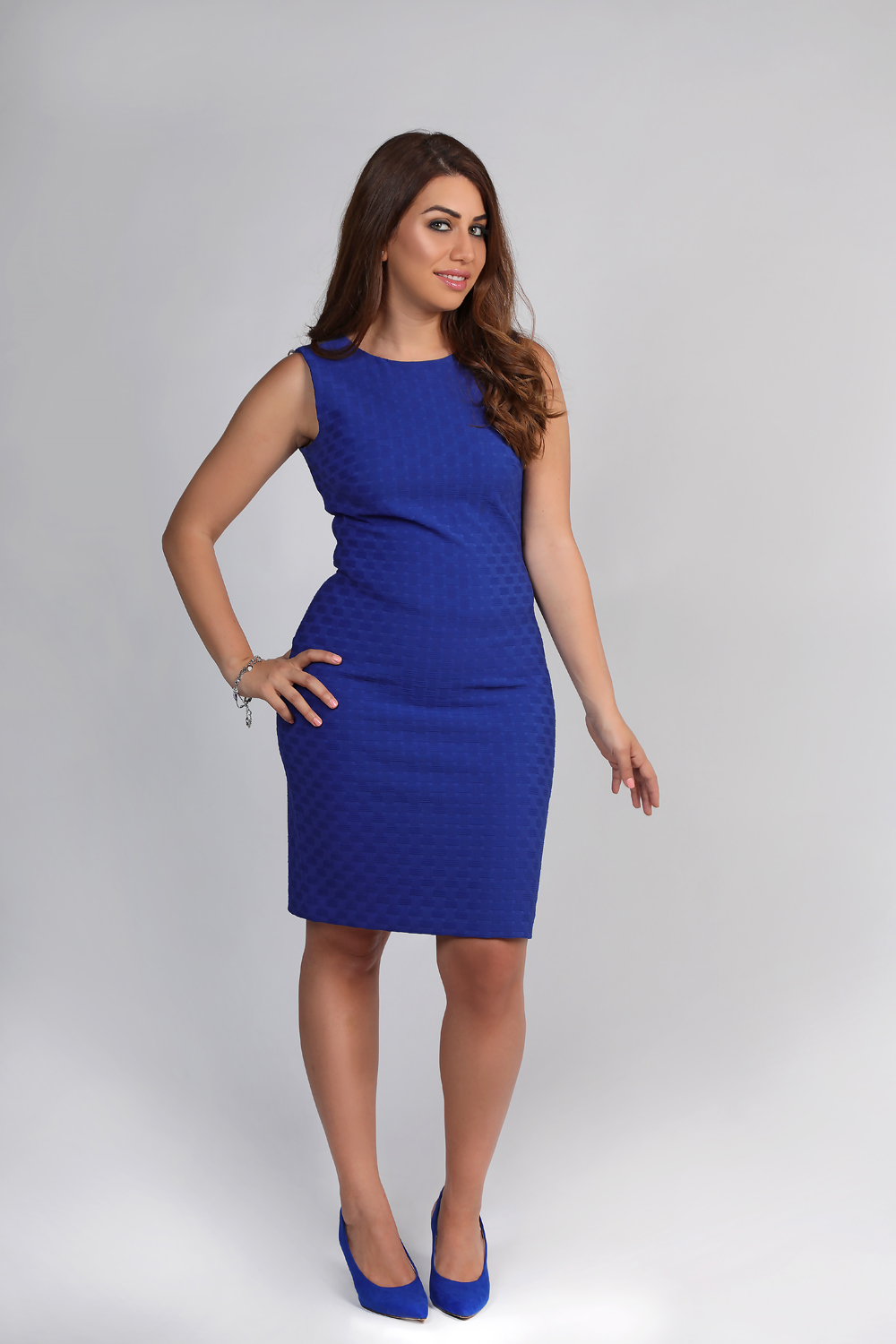 Experience
Hosting & presenting
For inquiries or to request a quote or rate card, please send a message.